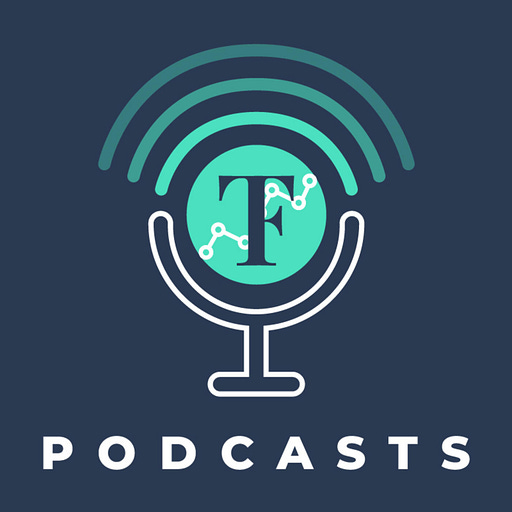 Aug 2 • 35M
Grabbing Consumer Mind-space With Nishith Gupta of Sapana Carpet-Mats
Understand how Nishith Gupta, a 2nd generation entrepreneur is navigating and scaling a traditional business through new age technology enabled distribution.
Welcome to LongShorts! A TRANSFIN. Podcast where Nikhil Arora (https://twitter.com/Nikhil26A) and Sharath Toopran (https://twitter.com/SharathToopran) converse with entrepreneurs and business operators running successful startups, profitable SMEs and family promoted firms on one end, and top investment professionals representing VC/PE/credit funds on the other. The objective is to bring out an "actionable" perspective converging the world of business and investing.
We spoke with Nishith Gupta, Director 
Sapana Carpet-Mats
 - a leading brand with a market share of 50-55% among branded plastic mats in India.
Considering the lower propensity to spend on home décor among Indians vs. the west, Sapana decided to explore the world of plastic mats as they were much more affordable than conventional carpets. 

The company operates through an omnichannel distribution model with over 30,000 retail stores across India and a robust online presence. The 100% family-owned business recently clocked revenues of INR135cr.

Listen in for a super interesting chat to understand how Nishith, a 2nd generation entrepreneur is navigating and scaling a business in a rather traditional industry through rapid technological and distribution disruptions.
---
---
Hope you enjoy this TRANSFIN. Podcast with Nikhil Arora and Sharath Toopran, where we converse with entrepreneurs and business operators running successful startups, profitable SMEs and family promoted firms on one end, and top investment professionals representing VC/PE/credit funds on the other.

The objective is to bring out an "actionable" perspective converging the world of business and investing.

If you're a founder and if you'd like us to drill down your model, feel free to drop us a line at edit@transfin.in