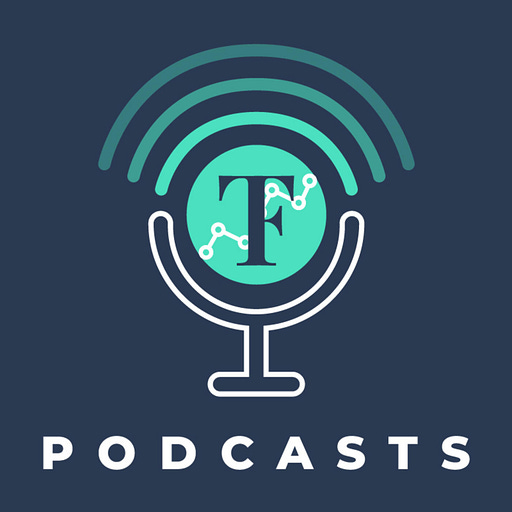 Jul 14 • 47M
Inspect Your Home With Saurabh Tyagi of PropChk
PropChk identified the potential role to be played by home inspections in assisting prospective buyers/investors and developed a revolutionary technological solution for the same.
Welcome to LongShorts! A TRANSFIN. Podcast where Nikhil Arora (https://twitter.com/Nikhil26A) and Sharath Toopran (https://twitter.com/SharathToopran) converse with entrepreneurs and business operators running successful startups, profitable SMEs and family promoted firms on one end, and top investment professionals representing VC/PE/credit funds on the other. The objective is to bring out an "actionable" perspective converging the world of business and investing.
Saurabh Tyagi is the Co-Founder and CEO of
PropChk
, India's fastest growing tech-enabled home inspection company.
An Electrical Engineer from IIT Roorkee, Saurabh started PropChk to help homebuyers and homeowners gain visibility around potential construction defects within a home before they purchase/invest in the asset. The company operates on a B2C business model that covers home inspection, dampness detection, area measurement, and multi-stage inspection for ready to move in properties. They also provide B2B solutions, including commercial properties, project audits, RWA project takeover audits, and multi-stage inspections.

Once inspections are completed, a comprehensive report enlisting all the defects and supported with photographic evidence is submitted to the client.

Listen in for a super interesting chat to understand how PropChk navigated and broke ground through a rather opaque real estate industry to bring transparency to the overall construction process.
---
---
Hope you enjoy this TRANSFIN. Podcast with Nikhil Arora and Sharath Toopran, where we converse with entrepreneurs and business operators running successful startups, profitable SMEs and family promoted firms on one end, and top investment professionals representing VC/PE/credit funds on the other.

The objective is to bring out an "actionable" perspective converging the world of business and investing.

If you're a founder and if you'd like us to drill down your model, feel free to drop us a line at edit@transfin.in