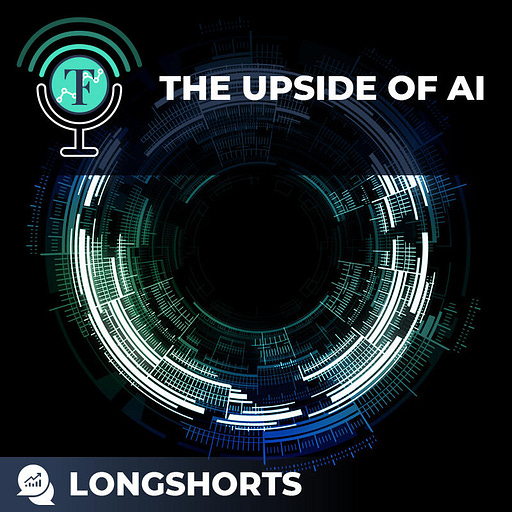 Feb 4, 2022 • 38M
S5 Ep111: The Promise of AI Investing with Kanika Agarrwal of Upside AI
Welcome to LongShorts! A TRANSFIN. Podcast where Nikhil Arora (https://twitter.com/Nikhil26A) and Sharath Toopran (https://twitter.com/SharathToopran) converse with entrepreneurs and business operators running successful startups, profitable SMEs and family promoted firms on one end, and top investment professionals representing VC/PE/credit funds on the other. The objective is to bring out an "actionable" perspective converging the world of business and investing.
The gap between technology and investing is growing ever so narrow. Algorithmic trading already accounts for the bulk of market activity in Western countries, and it is slowly but surely taking off in a big way in India (case in point: SEBI's recent consultation paper).

Our guest this week is Kanika Agarrwal, co-founder of Upside AI, a Mumbai-based PMS that aims to build "India's first tech-led AMC".

Ms. Agarrwal argues that machines make trusty market companions and portfolio advisors, since, unlike humans, they are "unbiased, unemotional and unaffected by market euphoria and panic". There may, however, be a few terms and conditions involved.

Join us as we discuss the promise and limitations of tech-led investing, how it compares to conventional trading, and why "smart" money is not that smart!