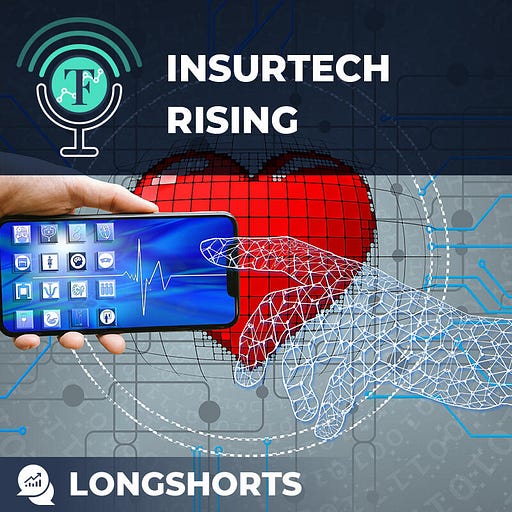 Feb 24, 2022 • 30M
S5 Ep113: Where Insurance and Technology Collide With Sanchit Malik of Pazcare
Welcome to LongShorts! A TRANSFIN. Podcast where Nikhil Arora (https://twitter.com/Nikhil26A) and Sharath Toopran (https://twitter.com/SharathToopran) converse with entrepreneurs and business operators running successful startups, profitable SMEs and family promoted firms on one end, and top investment professionals representing VC/PE/credit funds on the other. The objective is to bring out an "actionable" perspective converging the world of business and investing.
Insurance is one of the world's oldest industries. It's also an industry "waiting to get disrupted by technology" according to Sanchit Malik, our guest this week on LongShorts.

Sanchit is the Co-Founder and CEO of Pazcare, a seed-funded insurtech startup that is aiming to disrupt the delivery of employee health benefits.

We discuss how Pazcare aims to address the challenges around employee benefits and group health insurance plans.

We also delve into the Indian insurance sector in general, the heated price competition among the players, and why the country's health insurance market remains hospitalisation-driven as opposed to day-to-day healthcare-driven.

Tune in for some valuable insights!