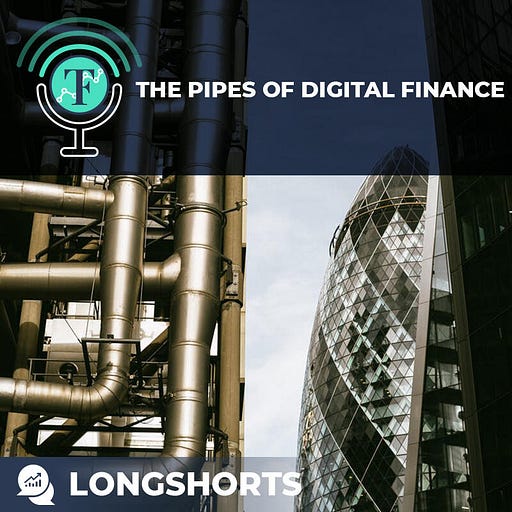 Mar 18, 2022 • 37M
S5 Ep115: Making Financial Institutions Talk With Milan Ganatra of 1SilverBullet
Welcome to LongShorts! A TRANSFIN. Podcast where Nikhil Arora (https://twitter.com/Nikhil26A) and Sharath Toopran (https://twitter.com/SharathToopran) converse with entrepreneurs and business operators running successful startups, profitable SMEs and family promoted firms on one end, and top investment professionals representing VC/PE/credit funds on the other. The objective is to bring out an "actionable" perspective converging the world of business and investing.
We speak with Milan Ganatra, CEO & Founder of 1SilverBullet. His platform's core offering includes building API-based digital interfaces to help financial institutions, consumers and developers talk with each other. 

Milan speaks about how 1SilverBullet acts as the bridge between manufacturers of various financial products including investments, lending, and insurance with the wider marketplace (brokers, intermediaries etc.). He takes a nuanced view towards digital adoption, saying physical stores, storefronts and physical advice would always be there. 

Listen intently for a brilliant conversation.