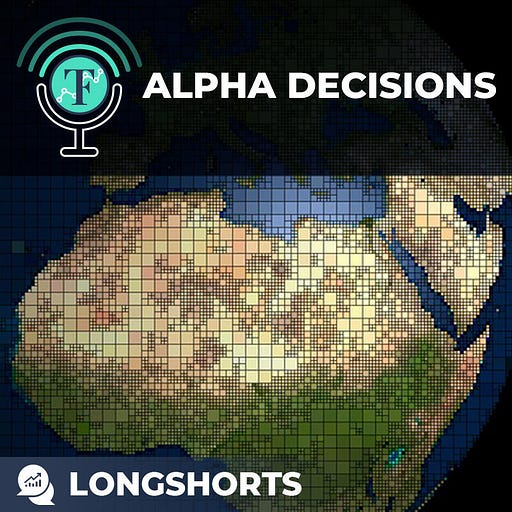 May 9, 2022 • 39M
S5 Ep120: How Decisions Enabling Market Intelligence Works With Raj Neervannan of AlphaSense
Welcome to LongShorts! A TRANSFIN. Podcast where Nikhil Arora (https://twitter.com/Nikhil26A) and Sharath Toopran (https://twitter.com/SharathToopran) converse with entrepreneurs and business operators running successful startups, profitable SMEs and family promoted firms on one end, and top investment professionals representing VC/PE/credit funds on the other. The objective is to bring out an "actionable" perspective converging the world of business and investing.
We speak with Raj Neervannan, Co-founder and CTO, of AlphaSense - a leading market intelligence and search platform focused on the financial services sector. AlphaSense helps its clients make better business decisions by collecting data, analysing information, and contextualising findings through its AI-powered products and solutions. Raj sheds light on market research's most significant challenges i.e. information overload, asymmetry, non-standardisation and the roles that technology can play in solving them.

Listen in for an insightful conversation!