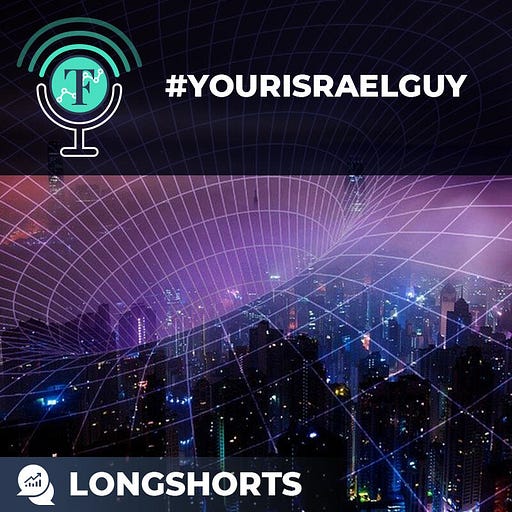 May 13, 2022 • 34M
S5 Ep121: Becoming Your Israel Guy With Saket Agarwal of Onnivation
Welcome to LongShorts! A TRANSFIN. Podcast where Nikhil Arora (https://twitter.com/Nikhil26A) and Sharath Toopran (https://twitter.com/SharathToopran) converse with entrepreneurs and business operators running successful startups, profitable SMEs and family promoted firms on one end, and top investment professionals representing VC/PE/credit funds on the other. The objective is to bring out an "actionable" perspective converging the world of business and investing.
We speak with Saket Agarwal, Founder and CEO of Onnivation, a firm that invests in deeptech Israeli SAAS companies and drives their business for India. Onnivation's partner companies bring Israel's deeptech ecosystem to India's largest corporations. As someone who christened himself on social media as #YourIsraelGuy, Saket reflects upon the ideas and motivations which drove his journey to-date. 

Listen in for a thoughtful conversation.